We all have women in our life and on our Christmas lists we want to make feel loved this year! I tried to find a little of everything for all the different types of ladies out there! 'Cause we are all unique, dang it, so our gifts should be too!
Check out my other posts on Gift ideas for kids ages 1 to adult and my Guys gift ideas post for those pesky men who are so hard to shop for sometimes! The gift ideas for kids has all my tips and tricks that I use to keep ideas for each kid, check them off as they are purchased and to make sure everyone gets the same amount of gifts under the tree!
1. Essential oil bracelet for the oil lovers out there and I think it's pretty cute too. Comes in different colors!
2. Teacher plaque
3. Nine West watch. I actually own this and think it's super pretty.
4. Essential oil diffuser...and it's cute too.
5. Slippers. These come in all sorts of colors and look amazingly soft. I might need to grab these for myself actually!
6. Michael Kors sunglasses
7. Loppy Leopard case. This is totally on my christmas list I gave to the hubby!
8. Throw blanket with Sherpa back. All sorts of colors!
9. Soft robe! Great price, great quality and I bought it for myself, yes I did. Gotta love Walmart. They're killin' it this year!
10. Real Technique make up brush gift set
1. Essential oil bracelet $23.99
2. Teacher gift $6.58
3. Nine West watch $19.99
5. Jessica Simpson slipper (Lots of colors) $23.88
4. Essential oil diffuser
$19.99 xtra 10% off with coupon
6. Michael Kors sunglasses $58.29
8. Throw blanket $19.99
7. Loopy Case $39.99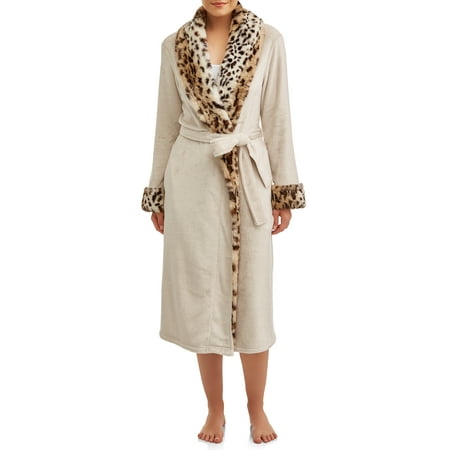 9. Robe (lots of colors) $21.73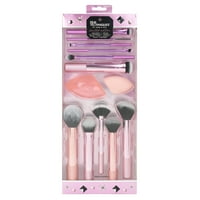 10. Real Technique make up brush set
$49.88 ($91 value)