Gift ideas for our favorite guys!
Sometimes shopping for the men in our lives can be the hardest person on our list. If yours is anything like mine the only things he really wants are WAY over budget! My guy sure loves himself some pricey electonics and tools! Since he works as a construction manager we seriouly don't need any more tools in our garage! Luckily, I am always able to come up with a few things I know he'll like and maybe a couple he needs too. If I'm really lucky I can even find something he didn't even know he wanted!! Here are some gift ideas for those men in our lives! Happy shopping!
1. H & M dress shirt, slim fit
super affordable at $14.99
Lots of colors and patterns.
2. Beard grooming kit
3. Adidas court shoes
4. Disney Plus isn't just for kids!
Marvel and Starwars for those guys.
5. Dress boots
6. Slippers
7. Yeti coffee mug
8. Men's manicure set
9. Hot sauce gift set for your spicy lovin' man
10. Golfers gift set
11. Bluetooth beanie
13. All in one Bike tool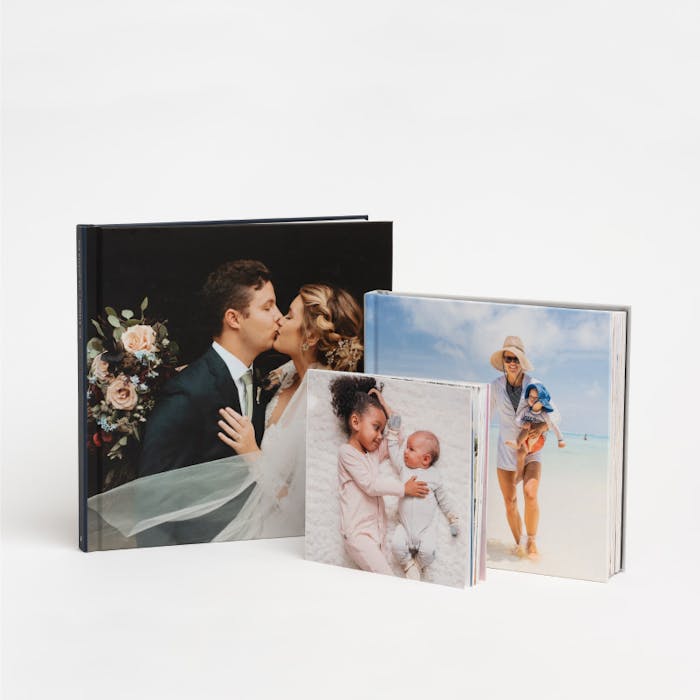 12. Chat books! My favorite. Give
your guy a book of those who love him.
14. Oakley sunglasses
Love, Mykin